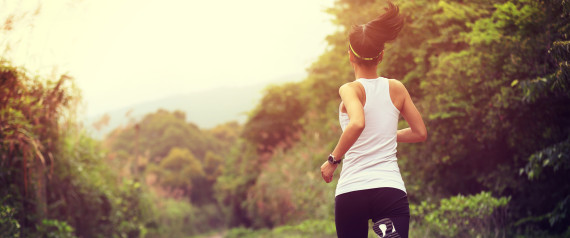 Eat breakfast. Breakfast didn't earn its reputation as the most important meal of the day for no reason. Studies show you're less likely to overeat during the day if you eat a healthy breakfast in the morning.
2. Avoid unnecessary pain killers. Many people don't realize that the same medications that help alleviate your aches can have dangerous side effects, including harming the kidneys. It's important to read both prescription and over the counter (OTC) drug labels in order to evaluate the risks and benefits before taking a particular medication.
3. Exercise. Yes, you've heard this one before, but there is a reason that getting more exercise is a perennially popular resolution. Physical activity offers many health benefits, including decreasing blood pressure, increasing muscle strength, lowering blood fat levels (cholesterol and triglycerides), improving sleep, increasing insulin sensitivity and helping control body weight. If those weren't reason enough to lace up your sneakers, studies have also shown that kidney patients who exercise have better outcomes for dialysis and transplantation. Increasing activity by 150 minutes per week is recommended.
4. Get organized. Start with your medicine cabinet and